California Casino Gives Awards To Workers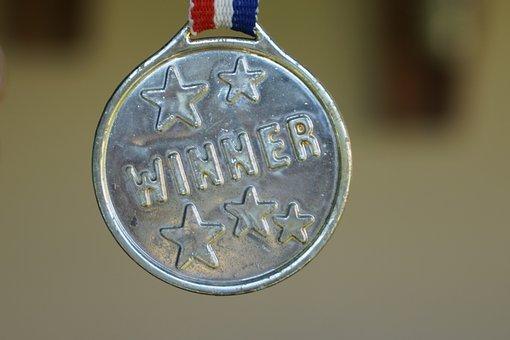 Not all heroes wear capes. Since the world has put in a standstill by the coronavirus pandemic, lots of heroes have emerged in one shape or the other. From given out food to the poor, to ensuring the safety of lives and properties, different heroes have emerged in the last year.
But for this California Casino, the true heroes are the staffs for working and providing quality service despite the difficulty the virus posed.
In response to that, the California casino surprised its workers with a Hero Pay, to recognize their valiant efforts during a difficult year.
Augustine Casino presented close to a 100 casino staffs with compensation checks for carrying out their duties during the pandemic. The Augustine Tribal Council gave a greenlight for extra $10 per hour supplemental back pay award for essential employees who worked during the peak of the pandemic.
The checks came in various sizes with the least been a few hundred dollars, while the maximum was almost $20, 000.
"The employees … continued to work for the tribe throughout the COVID pandemic while many Americans stayed home and collected enhanced unemployment benefits," a tribal statement explained
The payments reflect the work done during the initial 12 months after the pandemic started. The tribe mentioned that the payments were facilitated by the American Rescue Plan Act which was approved by President Joe Biden this year.
Tribal Work
The Augustine Casino houses more than 700 slot machines. It is located at Palm Desert, just between Los Angeles and San Diego. The main selling point of the casino is slot machines. Despite having the authorization to offer table games, the casino is mainly focused on offering the best slot machines in the business.
The casino does a fine job of keeping its entire gaming position at just under 751 seats. The tribe is mandated to pay the state $900 yearly for each gaming position for up to 750 positions. However for gaming seats numbering 751 to 1250, such casino will pay $1950 per position yearly.
According to the revenue agreement between the state and the casino, Augustine casino has to share 17 percent of its gross gaming revenue with the state for gaming positions up to 1000. Anything higher than that number sees the tax rate go up by as much as 30 percent.
The staffs and workers are like family. The casino treats all staffs well, and that sense of belonging ensures the staff give their best even in the wake of the pandemic.
This was echoed in a statement by the Chair of the casino, Amanda Vance.
"Our team members were on the front lines for us, working hard to keep us all safe, to keep the business running and to protect our guests," said Vance. "They deserve our deepest gratitude, and we are thrilled to be able to compensate them for their dedication."
The casino was closed from March till June 2020.