Casino Reveals Entertainment And Dining Options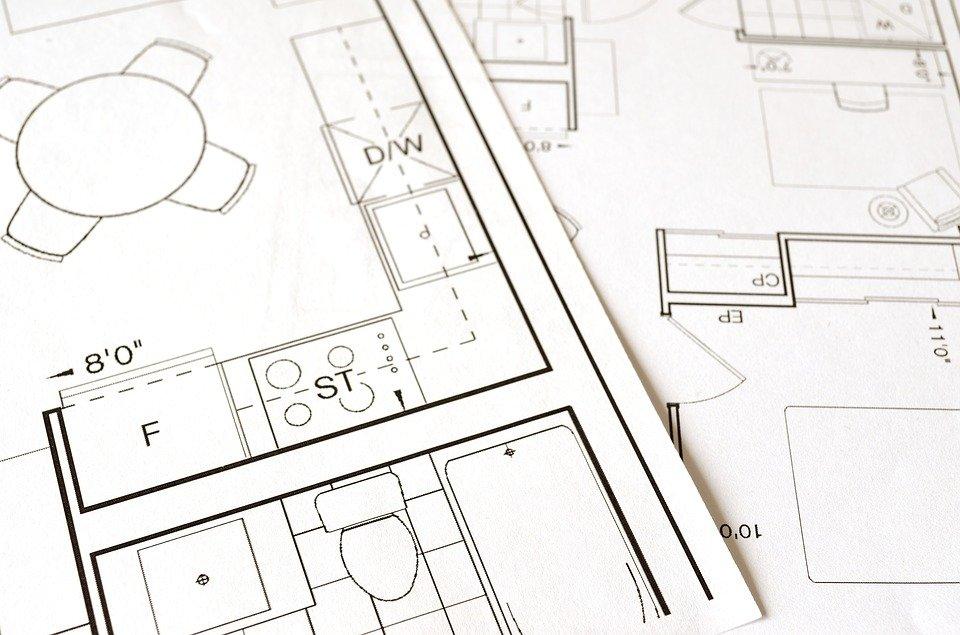 Gun Lake Casino revealed new additions in its ongoing expansion/renovation project. The casino announced it is adding two restaurants and entertainment options to the Gun Lake Casino. The new additions will be CBK, 131 Sportsbar & Lounge and Shkodé Chophouse are in line to open later this year.
"We are pleased to share the finer details of Gun Lake Casino's latest expansion," said Sal Semola, president and chief operating officer of Gun Lake Casino. "At Gun Lake Casino, we aspire to deliver an unsurpassed entertainment experience in Michigan, and these new signature brands symbolize just that. Following the inspiration of our new executive chef Josef Huber, the future of Gun Lake Casino's dining establishments will bring a completely new level of fun and entertainment to our guests."
Shkodé is a word with Pottawatomi heritage with translates to fire. The restaurant will have very tasty options including seafood, flame-grilled steak, and other mouthwatering American cuisine. The menu will also house an amazing collection of wine and artisan-crafted cocktails.
131 Sportsbar & Lounge will house bar food, and margaritas on offer. The lounge will have sports entertainment, comedy club, and live music. Guests can catch up with live sports programs in High Definition. The Sportsbar will have floor-to-ceiling LED video walls, giving guests 180-degree views. During the warmer months, guests can use the patio area to watch games.
CBK (Craft, bar and kitchen) will be the casino's newest tap house that will show 100 kegs placed in a floor-to-ceiling glass keg. There will be locally made beer available for guests.
The tap house will have craft cocktails, homemade sausage, gourmet burgers and farm-to-table dishes.
Job Creation
The project will see 200 jobs opportunities in different areas. The job opportunities will be announced in the coming weeks.
$400 million is the amount set aside by the Gun Lake Casino for the expansion project. The total expansion will see the addition of 72,000 square feet to an already 156,000 square foot structure. The project will also see the expansion of the gaming floor. This will lead to the addition of close to 500 slot machines, electronic table games, sizeable nonsmoking area, and diverse gaming positions.