Casino Revenue Drops in August Following New Detection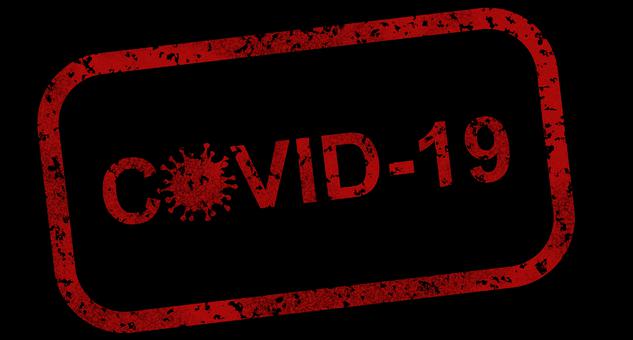 Macau Casino Revenue suffered a hit last month following new Coronavirus cases in the Chinese Special Administrative Region (SAR)
The gross gaming revenue for August took a 47 percent month to month hit bringing the total figure to $554.5 million. Despite the decline, this year's figures were much better than figures posted on August 2020, which saw the six commercial casino operators have a combined gross gaming revenue of $166 million.
The figures of August represented Macau's the lowest gross gaming revenue performance of 2020. The second lowest figure was experienced in June with a total of $820 million.
In the first 8 months of 2021, Macau's gross gaming revenue sits at $7.73 billion. This is 70 percent more than the value in 2020, but a sharp decline from the $24 billion recorded in 2019.
Coronavirus Problems
The sharp decline in August values is as a result of the re-emergence of the virus in Macau. At the start of August, 5 positive coronavirus cases where recorded. This was the first positive cases in more than 500 days.
A woman who traveled to Guangdong in July was identified as the person responsible for the spread of the virus. Three of her family members also tested positive after her arrival.
The occurence of the cases led to Macau entering a semi-lockdown. Entry protocols were reinstated, with quarantine measures put in place to curb the spread of the virus. People traveling from Hongkong and Taiwan would have to quarantine while those from mainland have to present a recent negative test before gaining entry.
This prompted a wide scale testing procedure amid the four new cases. More than 700,000 local residents were tested. Thankfully, no other cases were identified.
Further testing will be carried out should any new cases be identified in the area. Since the discovery of the virus, Macau has confirmed 64 cases and no deaths.
An Expected Decline, and hope for recovery
Gaming experts predicted the figures seen in August.
"[August] shouldn't surprise anyone, given well-documented travel restrictions and effective border closure," read a note from JPMorgan.
However, things will take an upturn soon
"GGR run-rate improved to MOP220 million to MOP230 million (US$27.4 million to $28.7 million) per day during the last week of August, already rebounding back to June's levels," explained JPMorgan analysts DS Kim, Amanda Cheng, and Livy Lyu.
"While one week doesn't make a trend, a near-instant recovery post border normalization bodes well for upcoming high season in fourth quarter, including the October Golden Week," she continued.
The holiday is a week wide event from October 1st to October 7th.