Slidell City Council Rejects Referendum Talk
The Slidell City Council in Louisiana rejected a proposed ballot referendum that would give residents in St Tammany Parish the opportunity to be the deciding factor in lifting the never-ending ban on commercial gambling.
With only seven of the nine city council members present in the last meeting, the casino referendum subject matter needed five votes in support to have the backing of the local government. After hours of deliberation only four of the seven members present gave their support to the notion.
"I refuse to gamble with Slidell's future and our security," declared council member-at-large Glynn Pichon.
Supporters in favor of the casino resolution asked people to look at the bigger picture. Councilmember David Dunham, argued in favor, and argued that the council should allow residents to have the say on the gambling ban. He insisted that the final decision shouldn't rest on lawmakers but the residents.
"What we're deciding is just a symbolic measure," Dunham said. "What's more American than being able to vote for something?"
Mind you, the ban prohibiting commercial riverboat gambling has been on since 1996.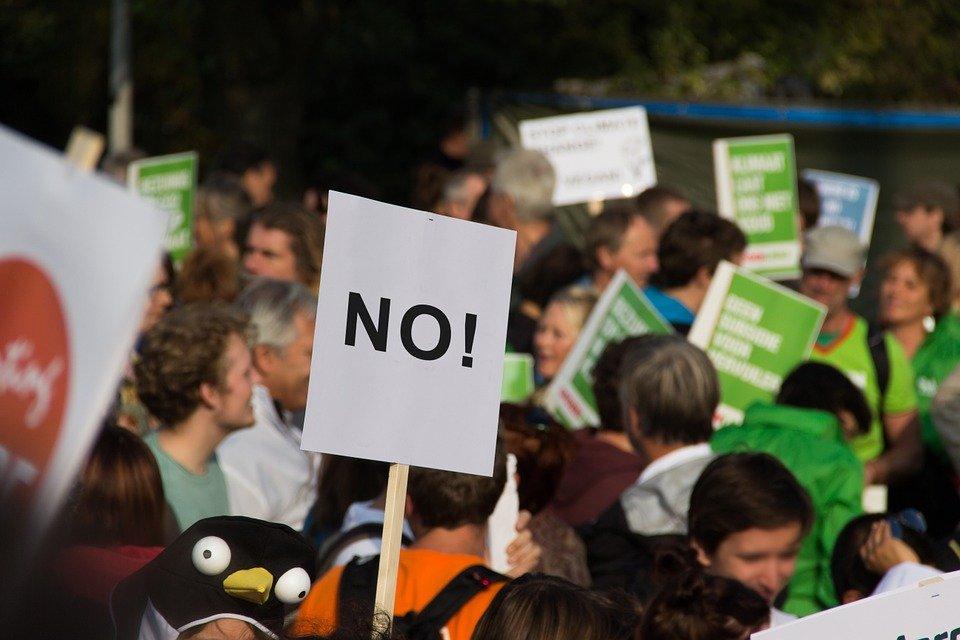 What Do The Votes Say?
Peninsula Pacific Entertainment severed its ties with Bossier City, and closed its DiamondJacks Casino at the peak of the pandemic last year. The casino mentioned that it wants to relocate its gaming license to a place with less casino riverboats. The company hinted that Slidell, holds the ideal location for its plans.
Senator Sharon Hewitt, wants to the parish voters to have a certain say in the gaming referendum. The bill passed last week in the Louisiana Senate Judiciary Committee, and it is the chamber's Finance Committee.
Should the law pass the Senate and House, the governor will have to sign it, and if that happens, St. Tammany Parish voters will have the power to give their opinion in November.
Some 25 years ago, residents in St. Tammany Parish easily rejected the idea to legalize riverboat gambling. Back then, the issue attracted close to 40 percent support.
However, in recent times, many residents believe anti-gambling attitudes is different now, than it was 25 years ago. In a poll in 2020, more than 67 percent of St. Tammany residents welcomed the idea of allowing gambling within its parish.
Peninsula Pacific Entertainment says should the ban be lifted, it is ready to invest $250 million to develop a new casino resort. The new casino will create close to 2,000 construction jobs, and more than a thousand permanent positions after construction.