New Jersey State Lawmakers Asked To Show Enthusiasm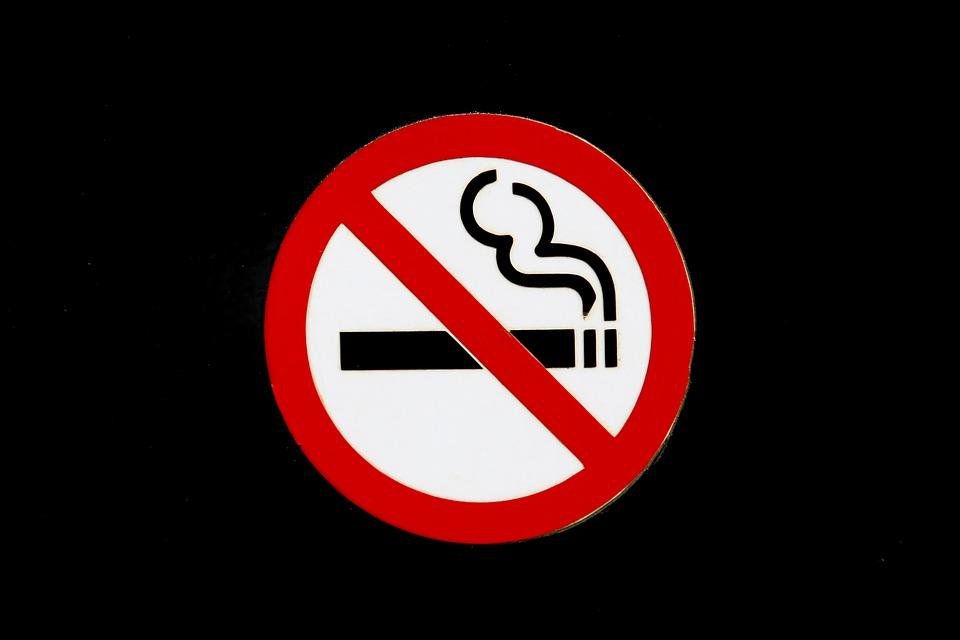 With 2022 already 2 months in, Atlantic City casino smoking opponents are asking New Jersey Lawmakers to show more enthusiasm in removing smoking tobacco on gaming floors. The opponents are becoming more impatient.
New Jersey Gov. Phil Murphy and other elected politicians recently signed measures that will be helpful to casinos in Atlantic City through reduced taxes. However, when it comes to anti-smoke advocates, the lawmakers have been incredibly slow.
"Casino Employees Against Smoking Effects (CEASE)" cofounder Pete Naccarelli is a table game dealer at MGM Resorts' Borgata. The casino is one of many that provide up to 25 percent of its entire gaming space for smoking.
"You wouldn't understand the feeling you get when being in a game and someone walks up and you see them have a cigarette in their hand," Naccarelli said in a recent CEASE statement. "You're just begging, 'Please don't sit at my game.'"
Introduction of Bipartisan Bill
A bipartisan group of New Jersey lawmakers has already laid down legislation in 2022 that wants to put an end to the clean indoor air loophole provided to casinos.
Senate Bill 264 would see an end to the smoking ban exemption for casinos. The bill would maintain the indoor smoking exemption for cigar lounges.
On the other hand the casinos insist that a ban on indoor smoking will harm their post covid recovery plans.
Joe Lupo, Hard Rock Atlantic City President, who also acts as the president of the Casino Association of New Jersey has mentioned that casinos have the ability to cater for nonsmokers and smokers. He highlights the fact that indoor smoking is only allowed in specific sections of the casino, and other parts of the casino are smoke free.
"Banning smoking completely and permanently would have long-term financial implications for the industry and the region, placing Atlantic City casinos at a competitive disadvantage with Pennsylvania casinos," Lupo added.
He cited job losses, economic hardship, tax revenue declines and so on as some of the issues the industry and economy will encounter.
Anti smoking parties are pushing for the governor to act swiftly.
"Now that he's officially begun his new term, it's time for him to press the case to legislators to get this done. Every day that goes by is another day we risk our health at work," said CEASE cofounder Lamont White.