Casino giant pens new deal with the emirate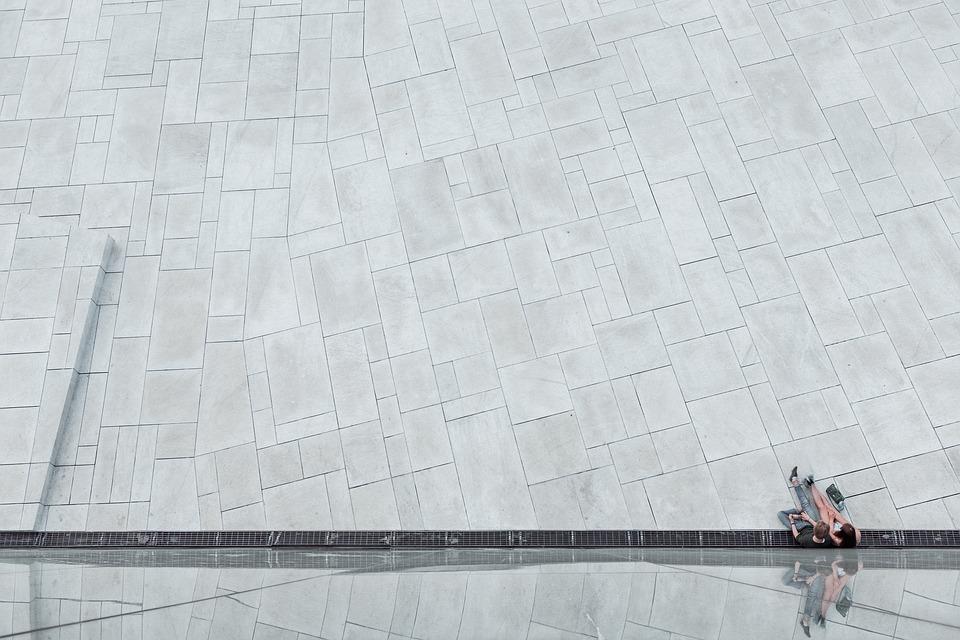 Wynn Resorts recently announced a multibillion-dollar partnership deal with Emirates. The deal will see a luxury hotel turned into a state-of-the-art gaming area. According to the casino giant, the location of the luxury resort will be Ras al-Khaimah, the United Arab Emirates.
Last Tuesday, the casino giant unveiled the multibillion-dollar deal with the emirate. The deal will bring about a 1,000 room luxury hotel reinforced with 10 restaurants, a gaming area, entertainment centers, spa, lounges, a convention facility, and more.
However, Wynn did not mention if the gaming on offer would include gambling. The announcement came together with a joint statement from Ras al-Khaimah Tourism Development Authority (RAKTDA), which announced a new gaming regulatory division called the Department of Entertainment and Gaming Regulation. With the birth of this new division, it comes into view that the entertainment rules might be lessened.
The department will regulate integrated resorts including spas, lounges, gaming areas, entertainment centers and more.
Integrated resorts have to do with hotels that have hotels and other entertainment facilities. According to a statement recently released by the RAKTDA, the goal for the department is to create a regulatory framework that ensures responsible practice or recreational gaming at every level.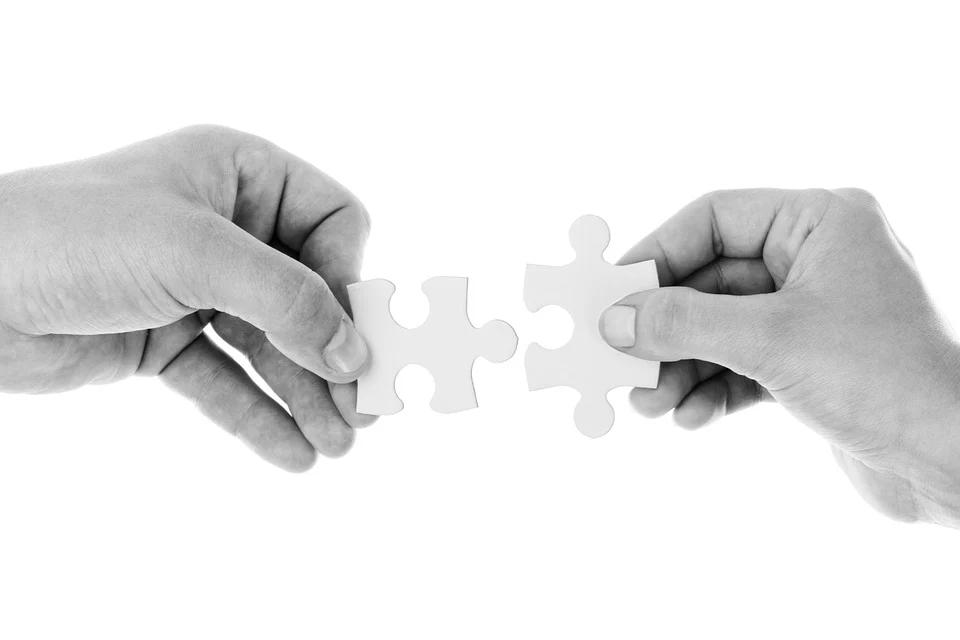 While people hope that this means that gambling will be permitted in the Emirates, the RAKTDA refused to comment on whether gambling will be permitted in the emirate. There are strong indicators that the UAE will permit it as part of an extensive legislative reform aimed at increasing the Emirate's competitive advantage.
In the last couple of years, Dubai has been the most liberal Emirates in the UAE. However, it recently denied rumors that it will grant gambling licenses soon. In 2018 Casino and hotel operator Caesars opened a resort in Dubai, thus becoming one of the first non-gambling projects in the region.
According to the recent announcement, the Wynn Resorts will be completed in 2026. The resort will be located on Al Marjan, an artificial island of Ras al-Khaimah. While alcohol consumption is allowed in the UAE, gambling has been prohibited. Hopefully there will be relaxation of that in the coming years.