Hurricane Ida leaves casinos in the dark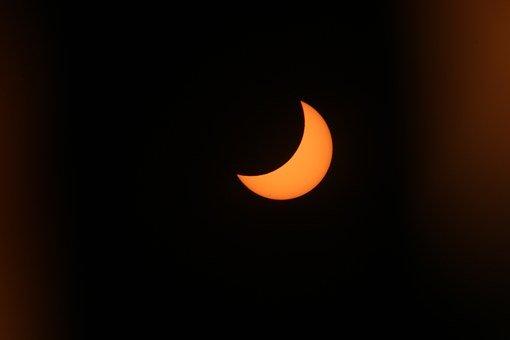 Casinos in New Orleans have closed their doors thanks to the blackout caused by Hurricane Ida. The casinos have remained closed since last Wednesday, few days after the hurricane damaged utility lines in the city.
All casinos have remained without power since the hurricane swept through the city. The only lights are from places with generators
As much as four casinos in the city remained closed all week due to the power outage. The good news is that the casinos did not report any significant damages to their structure or properties.
Lt. Robert of the Louisiana State Police said the gambling halls are still closed.
Louisiana boasts of several riverboat casinos, land based casinos, and racinos (horse tracks that houses slot machines). In addition, there are places that provide video poker machines in various parts of the state.
A good number of casinos in tyre Gulf Coast closed their doors as the hurricane made its way to the city.
The category 4 casino recorded winds of around 150mph as it made its way to the Louisiana shoreline last Sunday. The hurricane destroyed lots of residential and commercial properties as well as damaging power lines that provide electricity to New Orleans
The gambling halls that remained closed following the incident include Harrah'sNew Orleans, Fair Grounds Race Course and Slots in New Orleans.
Casinos Reopen
Some casinos are reopening their doors following the hurricane incident. In some parts of South Louisiana, a few riverboat casinos are planning on reopening their doors
The likes of Amelia Belle riverboat casino and Baton Rouge were closed all through the weekend, however there are immediate plans for the casinos to reopen.
There other casinos that have reopened or will reopen in the coming days. However, L'Auberge will remain close for now.
There are 26 commercial casinos in Mississippi, with 12 in the Gulf Coast and 8 in the Biloxi area.
Along with power outages, some casinos experienced mini flooding which is expected in a hurricane.
Hurricane Ida is one of the most powerful hurricanes to affect the US in recent times. The hurricane led to 4 deaths, with destruction of properties going to millions of dollars.
More damages
Apart from electricity outage, the hurricane led to more than 400,000 people living without gap water. A good number of people are living without electricity and water, coupled with damages to properties.
Plans are already in place to fix the water issues and electricity challenges.
New Orleans Mayor already insists that power will be restored in some parts of the city in the coming days.
"We know it's hot," the mayor said. "We know we do not have any power, and that continues to be a priority."