COVID-19 Causes A Drop In March Casino Revenues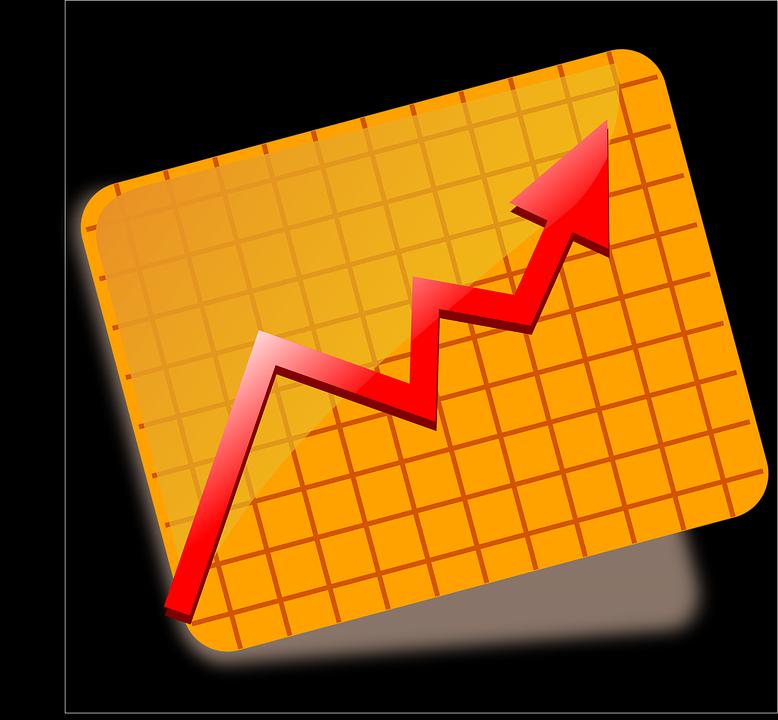 The closure of casinos in Pennsylvania following the outbreak of the coronavirus pandemic has had a negative impact on casino revenues. The COVID-19 mitigation plans saw all casinos in the state closing their doors in March. According to the Pennsylvania Gaming Control, this has led to a 51 percent drop in revenues for the month.
According to the board, total revenue for casinos in the state for March was $153.4, compared to $316.2 million for March 2019. Slots revenues decreased by 61 percent in March. The value was $87.5 million compared to 226.5 million in March 2019. In addition, table games experienced a drop of 59.9 percent. The value was $33.1 million compared to $82.5 million last year.
Harrah's Philadelphia Casino in Chester had a revenue of just $8,849,429 in March compared to $25,383,035 in March 2019. The value equates to a decrease of 65.1 percent. Slots revenues at the Chester casino experienced a drop of $65.1 percent. The value for March 2020 was $6,706,367 compared to $19,250,731 in March 2019. Table games saw a decrease of 64.3 percent. Table games brought in just over $2 million in March this year compared to $5,805,552 last year.
Despite the drop in land-based operations. Online casinos have experienced a favorable month. According to the Pennsylvania Gaming Control, online gaming saw a monthly increase of 24.5 percent. Total online revenue for the month was $24.2 million, which was up from $19.4 million in February.
Sports betting, on the other hand, suffered a considerable hit as leagues and professional seasons were suspended. Sports betting brought in $131,330,059 statewide in March compared to $329,765,782 in February.
Competitions like Fantasy competitions brought in only $723,942 compared to $1,634,845, a revenue decrease of 56 percent.
New Jersey Suffers The Same Fate
New Jersey's casino and sports betting revenue fell to 44 percent compared to last year. According to figures released, figures dropped to $163 million in March.
Generally, states that have legalized gambling have taken quite a hit as well. Although Nevada figures haven't been released, it is obvious that the values would drop.