Casino Operators React To Coronavirus Vaccine News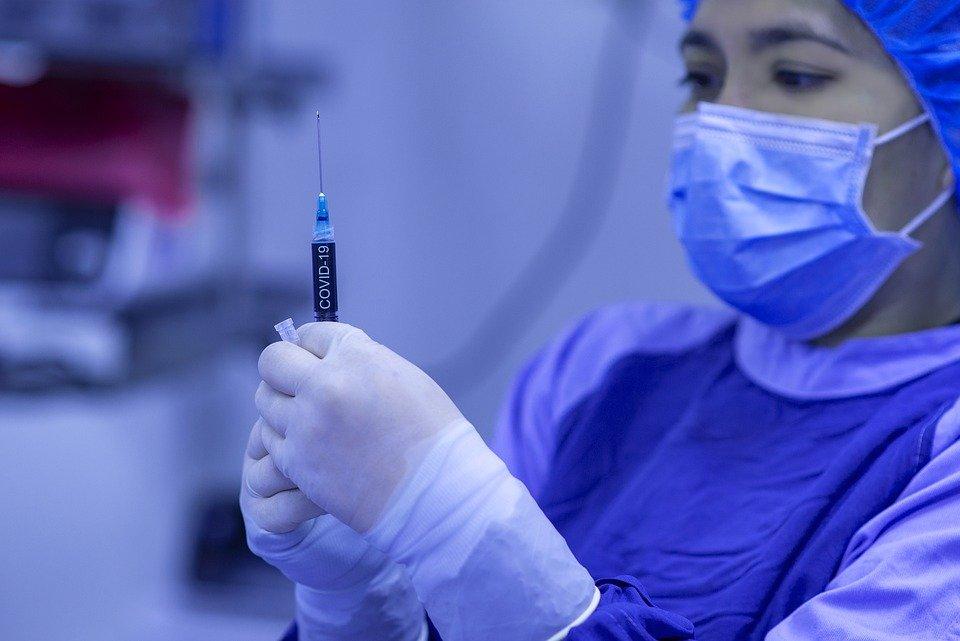 The news that there would soon be a coronavirus vaccine has been met with lots of applause. The pandemic has changed life as we know it. Various industries have suffered from the pandemic in the past couple of months. But the fact that there would soon be a vaccine is good news for lots of people, most especially in the casino industry. The industry has reacted positively to the news, with casino share prices going up for the first time in a long while. Analysts noticed a price boon of shares in some of the largest publicly listed casino operators in Nevada.
According to various reports, investors were pleased with the news that pharmaceutical powerhouse Pfizer Incorporated is close to mass-producing a vaccine that has shown tremendous progress in combating the ailment. News of the vaccine production sent the value of single shares in Wynn Resorts Limited up by more than 25% to as high as $102.60
The likes of MGM Resorts International also saw as much as a 14% increase in the value of individual shares. MGM closed the day with a valuation of $25.68. Las Vegas Sands Corporation registered a 9.2% increase, while Red Rock Incorporated and Boyd Gaming Corporation experienced a 3% increase.
"A coronavirus vaccine will take travel and entertainment back to the way we know it. We can wait for things to get back to normal," Amanda Belarmino, assistant professor at the University of Nevada Las Vegas. She also mentioned that local casino operators have failed to record the pre-pandemic pricing despite the partial opening of some casinos.
"While the day we re-opened was exciting, the day we are able to re-open fully due to the availability of the vaccine will be the single most exciting day in our history," said Belarmino
The Need To Be Patient
"The news that a vaccine is on its way is great news for casino firms like Caesars Entertainment Incorporated and MGM Resorts International," said one insider. There is a need for everyone to exercise a bit of patience. The introduction of the vaccine would still take a couple of months, and the industry would have to wait for up to six months for the inoculation to be rolled out nationwide.
"The vaccine would help everyone. When there's a concert or event or football game in the stadium fans can attend, people are going to show up huge," said the insider.