Introducing The Biggest African Casino
Getting To Know The Biggest Casino In Africa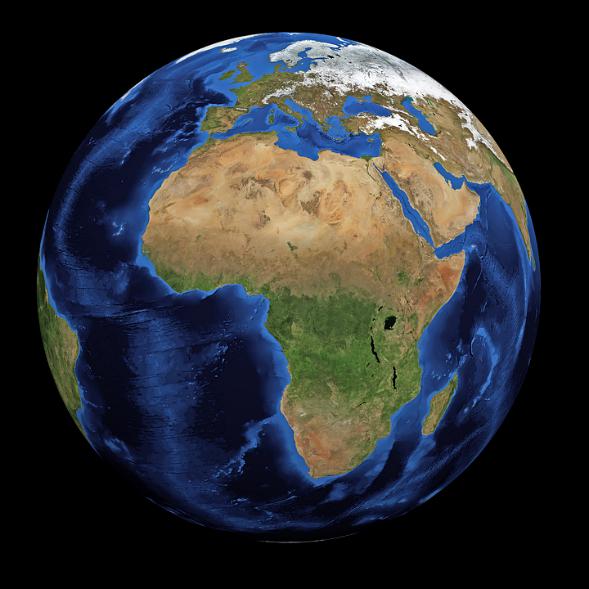 Africa still remains an untapped market for many industries. The continent boasts of around 1 billion people. The continent is a force to be reckoned with in terms of its manpower, size, exposure, and popularity. The continent has access to first-class education as well a technology.
The fact that the continent is now a hub for growth has allowed certain casinos to thrive in the continent. Africans have progressed beyond traditional local gaming. In the current gaming climate, they are receptive to lottery-based games, mobile casinos, sports betting, and casinos (online or physical). Along with local operators, popular gaming companies like Bet365d are finding the continent to be an excellent place for business.
A study by FDI Intelligence shows that the ROI on foreign investment in the continent is higher than any other developing part of the world. In 2014, Africa was tagged the world's fastest-growing region for foreign investment. This shows that the continent is a thriving ground for new investments.
However, there are certain challenges in the region (as one would encounter in any region). These challenges often involve regulatory issues, cultural difficulties, and so on. But despite the challenges, one casino is flying the continental flag high.
The Rio Casino Resort
The Rio Casino Resort holds the title as the largest casino resort in Africa. The casino is located in the city of Klerksdorp in South Africa. The following are some interesting facts about the casino.
The casino was opened in 2002, and it occupies an area of around 25,000 square meters. The casino has grown in stature in the last decade, making it a force to be reckoned with in the southern hemisphere.
The Rio Casino Resort is owned by a hotel group called Peermont Global. The resort includes lots of exciting offers for visitors. It includes entertainment and leisure spots, and a casino as well.
The casino is built after the carnival in Rio de Janeiro. There are more than 70 rooms and suites in the resort. It also boasts of events and conferences hall.
The casino resort has three restaurants, each boasting of various specialties. There is a VIP section that boasts of a blackjack table, a roulette table, and 46 different slots.
As for the casino itself, there are 11 tables and 274 gambling machines. Of the tables, 2 are poker tables, and among the rest, you can choose between blackjack and progressive black
.