Casinos Austria Unveils Nagasaki IR Plan
Casinos Austria has revealed its plans for an integrated resort casino project. The project will close adjacent to Nagasaki's Huis Ten Bosch theme park in Sasebo City.
The casino operator is collaborating with the likes of Hyatt Hotels to build a formidable resort with the best entertainment centers, leisure avenues and so on. The resort will be built in Sasebo. Casinos Austria has said that the IR consortium in Japan will include Hyatt as well as local companies in Japan.
The project will house a casino floor measuring 9,000 square meters. In addition, there will be more than 2000 slot machines and 200 table games. The resort will provide as many as 8 hotels to pick from, with a majority from Hyatt-owned properties.
The integrated resort will also include a conference center, different restaurants, exhibition space, a concert venue, retail shops, and spa. Casino Austria did not mention the type of investment the project will need.
Casino Austria was founded in 1977, and it operates more than 20 casinos in 9 countries, including its home country of Austria.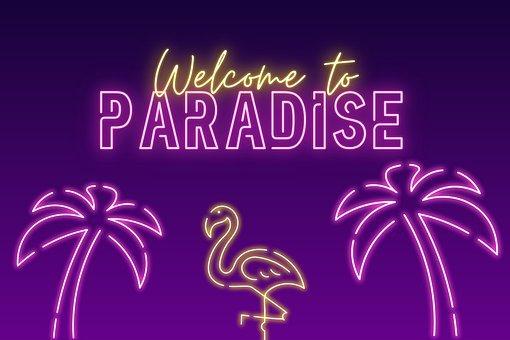 Selection Process
Nagasaki reduced the integrated resort bidding pool to 4 bids from Oshidori International, Casino Austria, NIKKI Group, and International Holdings/Mohegan Gaming & Entertainment. Of all 4 bids, Oshidori was the last to come in. The company put in a bid early August with a lot of drama.
Oshidori accused Nagasaki of not running a fair and transparent process. The company suggesed that the entire application process was unreasonable and restrictive. A spokesperson said that the group "encountered several incidents that make it question whether there have been serious ethical irregularities in the RFP process."
Nagasaki officials have since rejected those allegations in a statement.
"Casinos Austria International was chosen as the priority rights holder after an overall evaluation of five different evaluation sections," a statement from the prefecture's Integrated Resort Promotion Division read. "The background checks have been applied equally to all of the applicants."
Moving Forward
Casino Austria had a presentation score of 697 points, while Oshidori and NIKI received 682.8 points and 667.1 points respectively. With the above scores, Casino Austria emerged the winner for the first round.
By coming out in first place, Casino Austria will work closely with the Nagasaki Government to create a workable blueprint for the Integrated Resort. Once the design and specification phase is complete, the casino operator will bid to Japan central government.