Experts Predict The Population To Increase By 40 Percent
At the end of 2020, the Last Vegas population was around 2.4 million. Experts predict that the number will grow astronomically in the coming years. UNLV's Center for Business and Economic Research (CBER) says the population will grow over the next 40 years.
This news will come as a terrific news for home sellers, casino ooerators, real estate agents and so on. The population forecast is expected given the share number of people in Las Vegas. The forecast predicts that there will be at least 3.4 million people by 2060, representing a 40 percent increase.
"The forecast gives policymakers and government agencies insight into how many people to expect to reside in Southern Nevada over the next 10, 20, 30, and 40 years. The forecast influences decisions on everything from how many more schools need to be built to how many police officers, firefighters, and doctors need to be hired to sustain the growth," the CBER report explained.
This data will come in handy for several government decisions, a number of industries, businesses and so on. This data means Las Vegas casinos will have a more local based clientele in the future. Such news is good news for off-strip casinos that rely heavily on local customer base.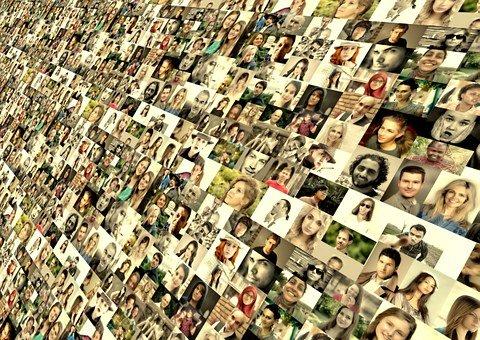 Las Vegas Rush
Las Vegas is already an attractive rush for people due to numerous reasons. The Clark County and Las Vegas metro are two places that are highly attractive thanks to the low housing costs, amazing weather and zero state income tax. Las Vegas is a tourist haven't. With lots of jobs for different types of careers and people. It has a wide appeal that would see people take advantage of the numerous opportunities it offers.
Despite the corona virus uncertainty, the numbers still increased by 2.2 percent in 2020. Local residents were applauded for keeping local businesses afloat during the tough times of 2020.
"The local casinos, places you can drive to rather than fly to, are helping the state keep its head above water," Michael Lawton, senior research analyst for the Nevada Gaming Control Board, explained late last month.
"That is, by 2050, the population growth rate falls too marginally below the projected long-term national population growth rate. As the Clark County economy continues to mature, the population growth stabilizes around 0.2 percent after 2056," the forecast concluded.